Looking to bring something different to Carroll, Piranha Club managers have transformed the space formerly occupied by Ossy's Show Club into a family friendly bar and grill with adults in mind named The Hub.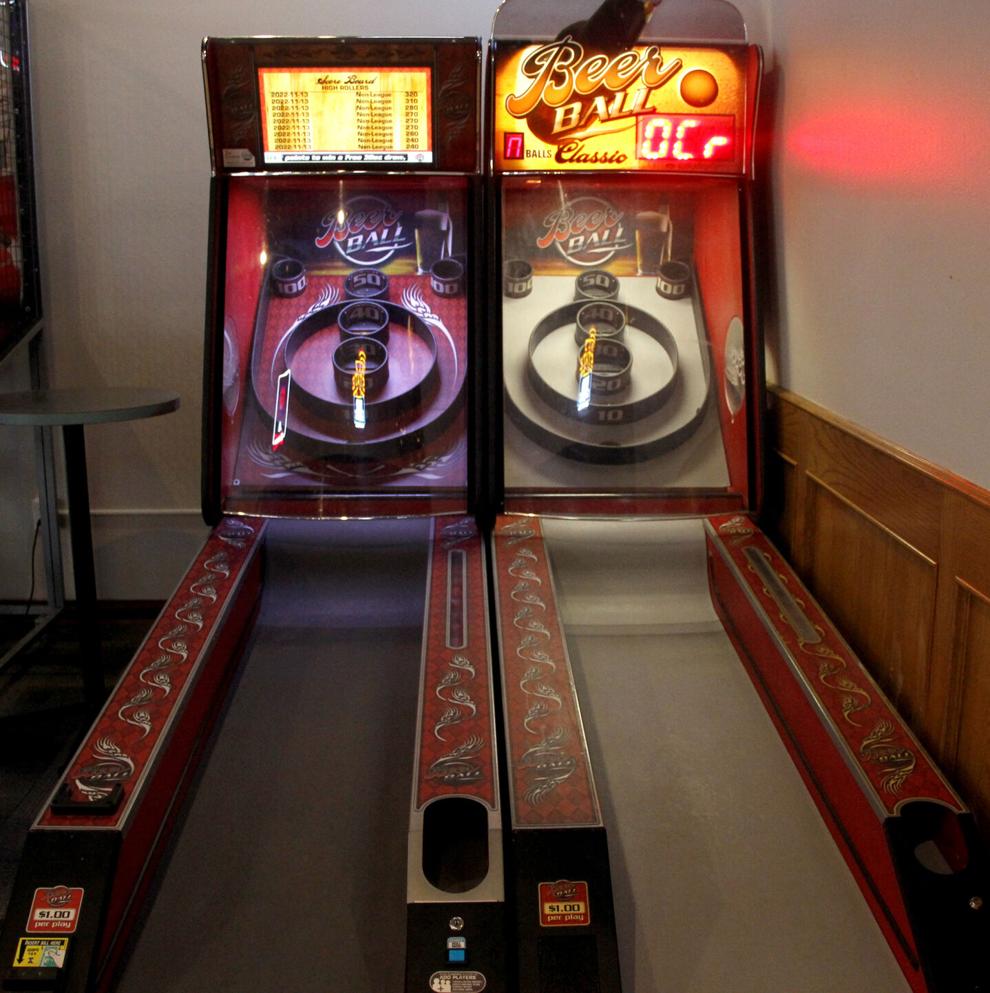 Work began on gutting and renovating the space in September, and managers are shooting for an opening date of Dec. 1. 
General Manager Travis Osterlund said the idea for The Hub began as far back as three years ago when he began to push for something new, believing there was a need in Carroll for a business like The Hub.
The Hub will feature Skee-Ball machines, arcade games, and old-school pinball machines. The menu will be made up of homemade thin-crust pizzas, including specialty pizzas like the Happy Hub Hawaiian, Philly cheesesteak, buffalo chicken, barbecue chicken and reuben pizzas. Cauliflower crust is available as a gluten-free option. 
A new kitchen for The Hub has been built, and most of the space has been gutted and renovated. A garage door has been added to the front of the building, allowing for more natural light into the space and can be opened on days with nice weather. Five TVs have also been added. 
Manager Jon Daiker said as much as he's been sad to see the past go, he's even more excited for the future. He said the hardest part of the transition was coming up with the name and they came up with 77 names before reaching a conclusion. Settling on The Hub, Osterlund's father, who is an owner of the businesses, has collected used car parts for years. Combining that with the goal of the new business to be a meeting place offering something for everyone, they settled on The Hub. 
Both managers say they've been met with tons of support and excitement from the community ahead of The Hub's opening. 
Managers say they'll look to expand The Hub's menu and games offerings in the future, but want to first see what the community responds to before knowing where to go next. Managers also say Piranha Club will continue as is without making any changes, and hope to have collaborations between the two restaurants in the future as they occupy the same building.