Before he was a two-term governor of Iowa and U.S. Secretary of Agriculture, a younger Tom Vilsack, then mayor of Mount Pleasant, heard about Carroll's indoor Recreation Center and how a rural community in western Iowa had built what amounted to a suburban-sized amenity.
It impressed Vilsack enough that he visited Carroll to see the Rec Center firsthand during his tenure as mayor of an eastern Iowa city in the 1980s to early 1990s.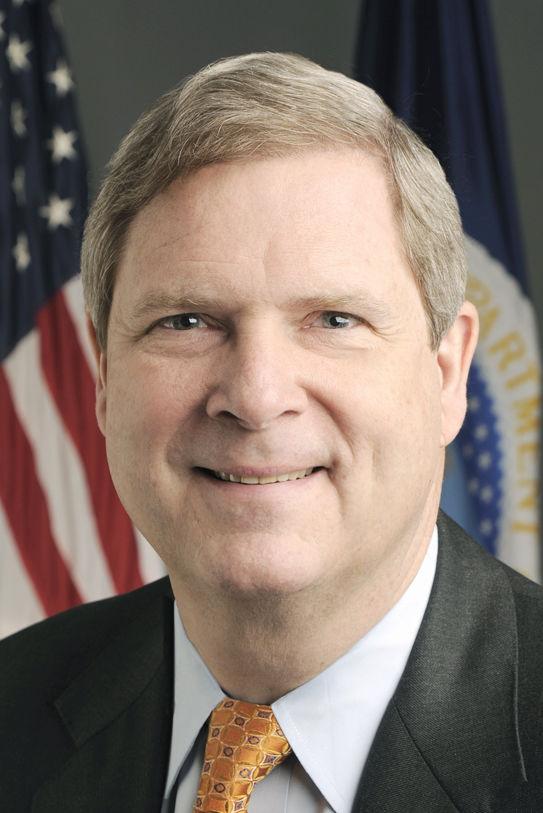 "It's a symbol of a community that believes in itself, and believes in its ability to attract new opportunities and to attract and retain its young people," Vilsack said.
He recalled the visit to the Rec Center in an interview with the Times Herald this week that covered a sweep of issues. Vilack has cited the Rec Center as proof positive of Carroll's status as one of Iowa's more robust small cities in meetings in Washington, D.C. with local economic-development leaders through the years.
Early next week, the community faces a choice on the Rec Center.
A modernized Rec Center will feature an expanded gymnasium with an indoor elevated walking track, the most-requested addition in the building for years in local surveys, and an expansion of the pool and revamping of locker rooms and other elements — all designed to collectively give the 1977 city amenity, a showcase facility for years, what advocates see as a much-needed boost.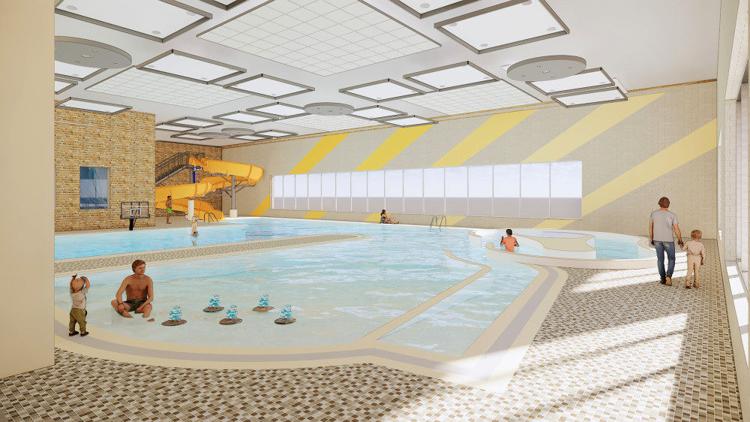 "If you're able to do this in the midst of a pandemic when there is a feeling of insecurity, that's the history and reputation of Carroll," Vilsack said. "You're always in the process of renewal and renovation and revitalization. I think that's one of the reasons why the Carroll community has remained vibrant when other communities have not been able to be quite as successful."
City of Carroll voters will cast ballots in a Sept. 8 referendum on a $5.9 million debt-financing plan.
In total, the Rec Center project is expected to cost $13.38 million, and could be complete by November 2022. The City Council signed off on the use of $7.61 million in local-option sales tax revenues to fund the majority of a plan that has been in development for well over a decade.
Additionally, the Sept. 8 city ballot will include a referendum on whether to extend the 1-cent local-option sales tax without a sunset.
The Rec Center bonding referendum requires a 60 percent super-majority to pass; the LOST must clear 50 percent.