A 39-year-old Carroll man used his cellphone to record part of his prolonged beating of a woman in December, according to newly released court records.
Nickolas John Downs is accused of punching a woman in the face up to 40 times over the course of at least 45 minutes and choking her on Dec. 10 at Fairview Village Apartments.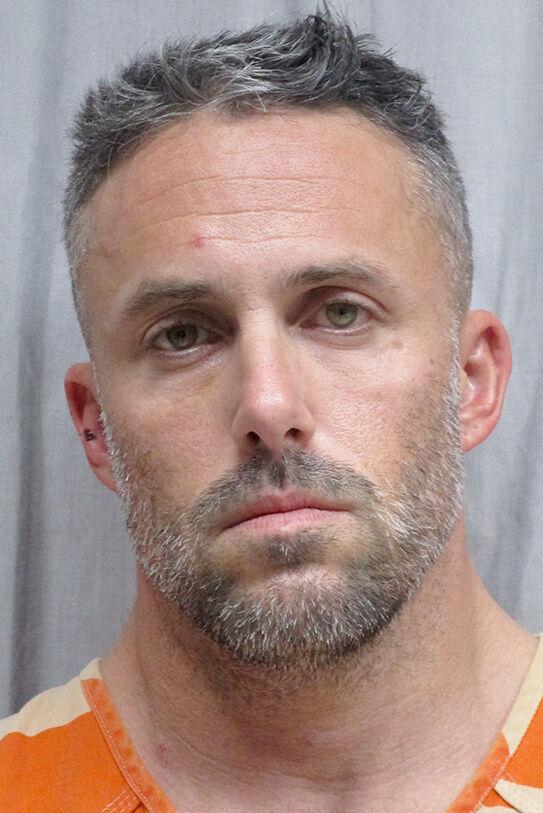 The woman's eyes were swollen shut and her nose and mouth were bloody when police officers arrived. She had to run from an apartment to escape the assault, court records show.
The woman "had sustained such serious injuries to her face that she wasn't readily recognizable," a police officer wrote in a criminal complaint against Downs. She said "Downs had used his cellphone to film part of the physical assault."
Downs fled the apartment complex and was arrested four days later at a house in the 1700 block of North West Street.
A police officer obtained a search warrant for Downs' cellphone but did not confiscate anything, newly released court records show.
He faces a felony domestic abuse assault charge that is punishable by up to five years in prison. 
Downs has previously been convicted of felony charges of drug possession and burglary in California in 2009. His crimes in Iowa date back to 2012, according to court records, with an assault in Crawford County. He was convicted in Sac County in 2019 of stalking after threatening a different woman.