Carroll County is seeking an ambulance director after the recent death of Darrell Baker, who led the county's Ambulance Service for the past several years.
Darrell Baker, 61, of Lanesboro, died on June 3 at St. Anthony Regional Hospital.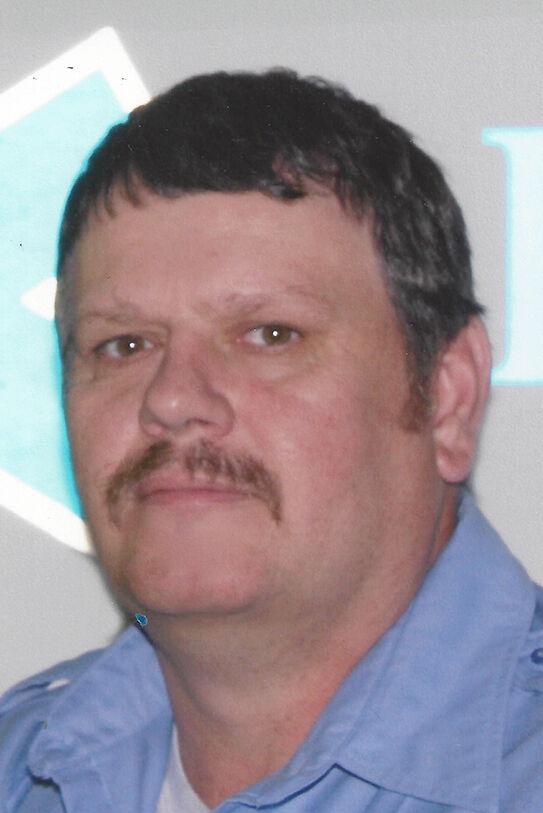 His funeral, held June 9, featured a ceremonial final call from a county dispatcher, which is common when an emergency responder dies.
"Rest in peace, Paramedic Baker," the dispatcher said in a radio communications broadcast. "We'll take it from here."
Those next steps included naming an interim ambulance director and eventually hiring a permanent director.
"Next is — whether we like it or not — the discussion of our ambulance director," Gene Meiners, chairman of the Board of Supervisors, said during the board's June 7 meeting.
Meiners referenced a letter Baker sent to the board before his death highlighting his suggestions for who could lead the Ambulance Service during the transition.
"I think most of you have seen this letter we got from Darrell about a month ago … he was pretty well giving what he thought the direction should be," Meiners said during the meeting.
Members of the Board of Supervisors, who expressed their condolences at the meeting, named Wendy Baker, a critical care paramedic, as the interim director, with a monthly stipend of $500. Dan Becker will handle the vehicles and Will Sauers will handle the inventory; both of them are emergency medical technicians within the Ambulance Service.
Naming Wendy Baker as interim director gives the board ample time to find someone to fill the director position, Meiners said.
"Last time, two supervisors did the whittle-down process," he said during the meeting.
District 1 Supervisor Scott Johnson and District 2 Supervisor Stephanie Hausman are on the Ambulance Board that will narrow the search down to the final two or three candidates, after which the Board of Supervisors will interview the finalists and make a selection.
The process of finding a selection of candidates is in its early stages, and the Ambulance Board will post the job description soon, Johnson said.