The allegations that the Calhoun County sheriff attacked his wife and a police officer — and the subsequent petition to remove him from elected office — are the result of a "witch hunt," the wife said in a video she posted online.
"This has all completely been blown out of proportion," she said as she read from what appeared to be a prepared statement, "and it's all bald-faced lies."
Scott Anderson, 51, of Manson, is charged with domestic abuse assault and assault on persons in certain occupations for the Saturday night altercations.
He is accused of pinning his wife to a bed by her throat and headbutting a police officer who helped arrest him. Anderson has not responded to a request to comment for this article.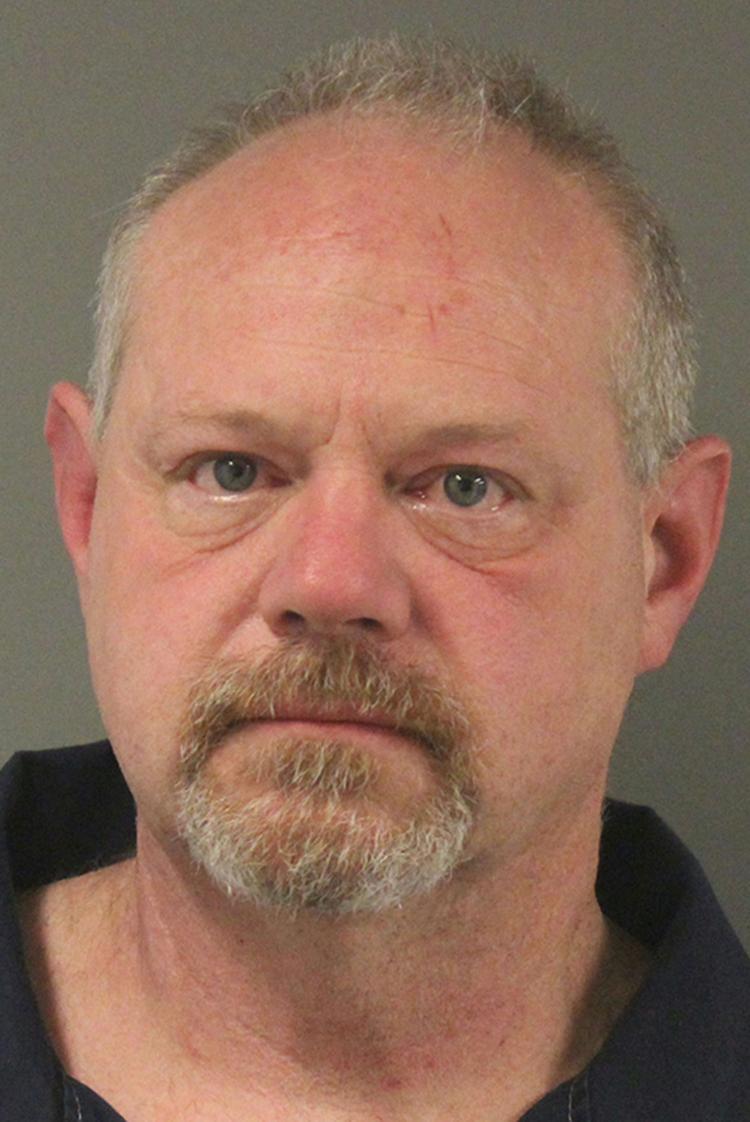 Anderson's wife disputed those accusations in a video she posted on Facebook and said she did not want him to be arrested — one of her children reported the altercation. She said Anderson had been sober for years but had begun to drink alcohol occasionally.
"Scott did become intoxicated, and he became obnoxious," she said of Saturday night.
She said she attempted to leave their Manson house but Anderson kept her from going. However, "he never choked me or put his hands anywhere near my throat," she said.
A criminal complaint against Anderson said law enforcement officers witnessed some of the altercation.
"It appeared that she was being held by her neck, and she gasped for air, frantically crying, saying, 'Scott, stop,' " the complaint alleges.
She also disputed the accusation that Anderson intentionally headbutted an officer and said he merely "tried to take a drink of water while he was in handcuffs."
The complaint says it took three officers nearly 10 minutes to handcuff Anderson and a total of six officers to carry him out of the house because he refused to stand and walk. Anderson also "put a hole in the wall with his head," according to the complaint.
The Calhoun County attorney filed a petition to remove Anderson from elected office on Tuesday. A court hearing on the matter is set for April 27.
Anderson has been sheriff since 2017 when he was appointed to replace the former sheriff who retired before his term concluded. Anderson won election to the post in 2018 and is up for re-election this year.
Anderson's wife said the allegations against him are from people don't want him to be re-elected.
"Open your eyes, people," his wife said in the video. "It happens every day."