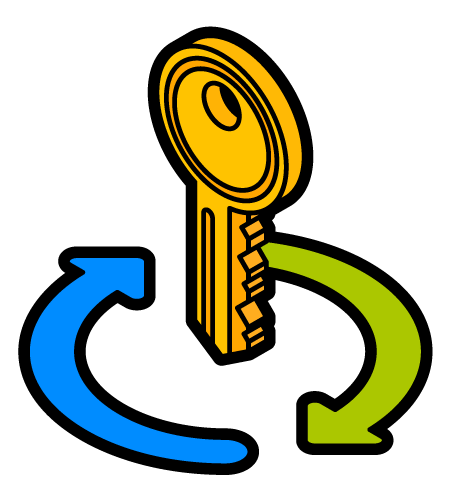 It appears you don't have access to this content.
Please visit Carrolls Paper's website for further information.
See all of our coronavirus coverage here.
TENNIS, ANYONE? Though it's not the coolest sport on a hot summer afternoon, many Carroll people enjoyed volleying and lobbing at the Graham Park courts. Almost daily enthusiasts are Dick Gnam and David Nagl, Carroll residents. Gnam, son of Mr. and Mrs. John Gnam, is shown here during a game.
Daily updates from the Carroll Police Department.