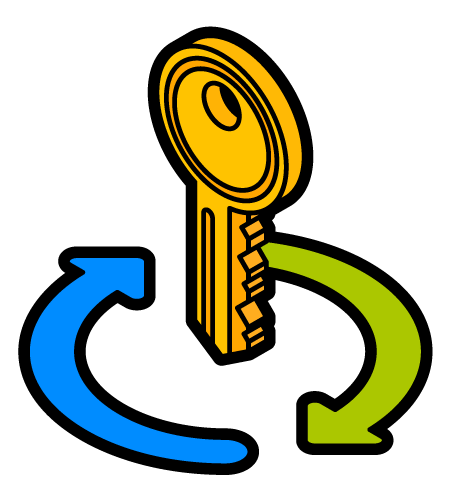 It appears you don't have access to this content.
Please visit Carrolls Paper's website for further information.
See all of our coronavirus coverage here.
RECEIVE AWARDS: Receiving special recognition at the 4-H awards night and annual meeting Wednesday were, from left, Mrs. Lorenz Ahrendsen, Mrs. Virgil Genzen and Mrs. Paul Venner. For their outstanding service to the 4-H as leaders and committee members, these women received the Meritorious …
Daily updates from the Carroll Police Department.