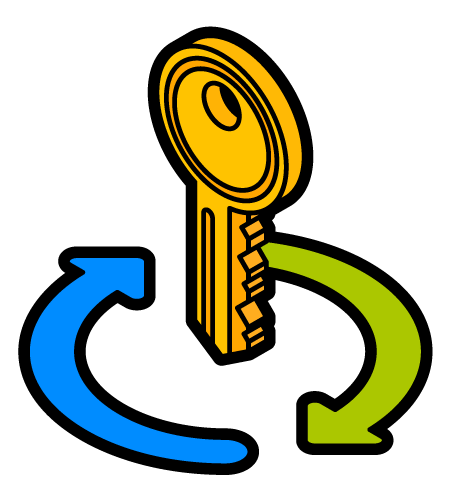 It appears you don't have access to this content.
Please visit Carrolls Paper's website for further information.
See all of our coronavirus coverage here.
ONE THAT GOT AWAY: This young man in the 12-to-16-year-old class took first possession of a greased pig in the Agarama contest Thursday night at the baseball park. In order to win the pig, he had to carry it to a waiting pickup, but the pig was too slippery and was able to break the grip. Ra…
Daily updates from the Carroll Police Department.