DES MOINES: I welcome this opportunity to share some perspective on the Iowa Senate race in your area and to express my enthusiastic support for Craig Williams.
Many readers know or have known of Craig for more years than is true for me. I believe we see and appreciate many of the same traits, his character and respectful demeanor.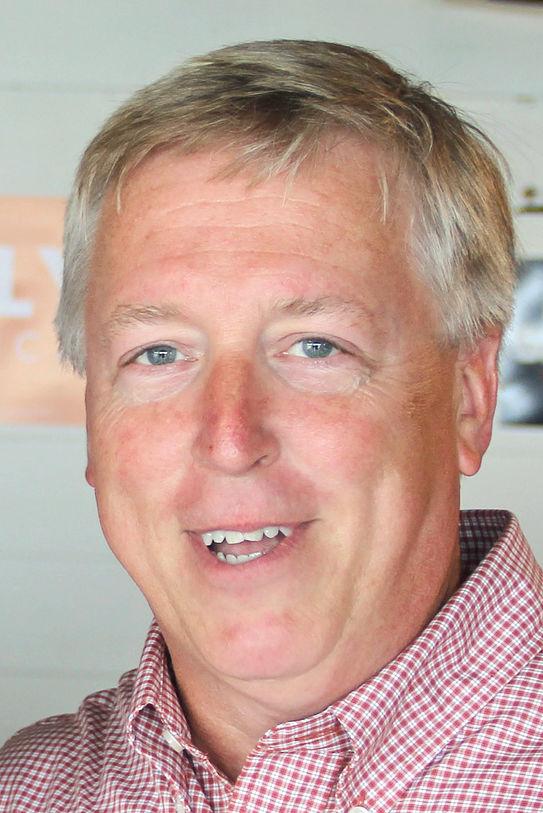 I was fortunate to work in Iowa state government for a decade many years ago. Then and since, I have known several hundred state legislators, of both parties, from one corner of Iowa to the other.
Here is what I know: The best legislators come to Des Moines to do a job and not to right away propel themselves into a long political career.
These senators and representatives know their district, they know their voters and they know themselves. Obviously, those who win know how to work hard.
Good lawmakers have or acquire the ability to listen, to seek others' ideas and opinions, and ask to questions. They don't presume to know everything or to pop off on every issue whether asked or not.
From my conversations with Craig Williams, I believe he will be an effective state senator from Day One.
His work ethic is well established along with his desire to seek out information.
Craig's values resonate with western Iowa, indeed with what I believe to be a large majority of Iowans. A Senator Williams will work hard to bring, at once, a strategic sense of what Iowa government needs to focus on coupled with a can-do, common-sense, problem-solving mindset. That will start with his grounded, conservative view of the rightful role of government.
All of us are mindful the future of agriculture and ag-business is on the line now. This is more than an economic challenge. Our ag base has defined Iowa for nearly two centuries. Blended with science, savvy technology, innovation and marketing, this can remain true. Few people bring the background, knowledge and vision that Craig has on this topic alone.
I can see Craig becoming a force in the Iowa Senate, helping to create a better future for Iowa.
Over the years, I have been in Carroll and Buena Vista counties each a couple dozen times and in Audubon, Crawford and Sac counties several times. This area of Iowa needs to grow. Iowa needs to continue to grow, too. Craig Williams is a good man who will be a credit to western Iowa while serving all of the state's three million people.
While I don't live in the district and cannot vote for him, I sure hope you will.
David Oman, of Des Moines, grew up in Cedar Falls and served as chief of staff for two Iowa Governors, Robert Ray and Terry Branstad. He was a four-term co-chairman of the Iowa Republican Party and is a businessman in Des Moines.