Iowa Nice. It's a term you hear often about our state's residents. It explains our tendency to be "unusually nice" to friends, neighbors, and even strangers. Every time you hear a feel-good story about neighbors coming together to solve a problem or raise money for a worthy cause, at its core is that phrase: Iowa Nice. This doesn't just apply to our people, it's also the cornerstone of Iowa's community banks.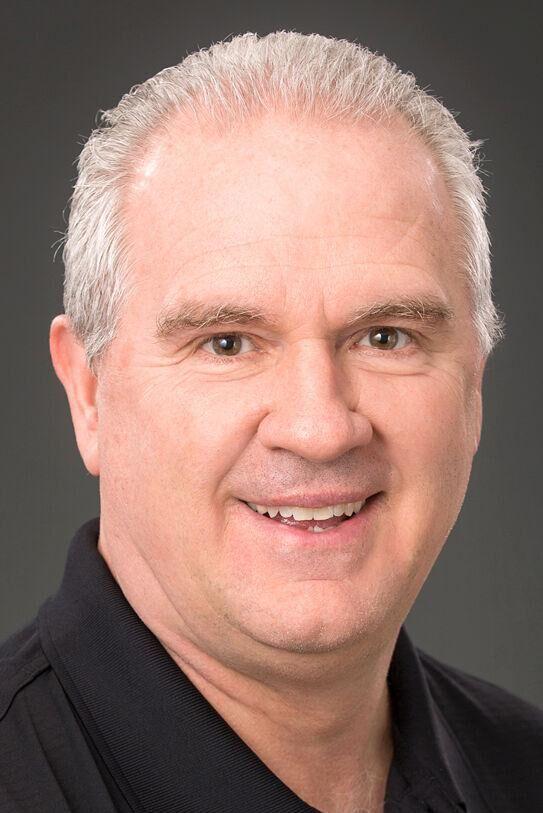 Across the country, banks of all sizes felt the shockwaves of the Silicon Valley and Signature Bank closures. In Iowa, bankers fielded calls from many of you as you worried about the state of your deposits. Hearing of bank closures will always make people uneasy, but in Iowa, we're lucky.
We're lucky to have a team of dedicated bank employees that address every customer's banking questions with care. We're lucky to have hundreds of community banks across Iowa that value people over profits and won't take unnecessary risks with your deposits. We're lucky to be backed by the FDIC to ensure that your deposits are insured up to $250,000.
In Iowa, we have a robust network of community banks, many locally owned and operated for over 50, 80 or even 100 years. These banks are different from the likes of Silicon Valley or Signature Bank as they focus on the needs of the community, have a very different risk profile, and make loan decisions locally. When you walk into a community bank, you'll see that the services are diversified. You have resources available to you whether you're a small-business owner, are in the agriculture industry, or have a commercial business. In fact, community banks make more than 60% of small-business loans and more than 80% of agriculture loans.
Local community banks also prioritize their one-on-one relationship with the customer, which is critical to the overall success of many of Iowa's financial institutions. This is how we determine the community's needs and look out for customers' interests. Community bank leaders are often locals themselves, growing up in the towns they now serve or in nearby communities. They have strong roots in the area and want to see the community succeed. Iowa banks' key banking metrics are strong for the industry, with an overall increase in loans and deposits. Because the focus is on the community, dollars are used locally, helping to grow the communities we serve. In fact, community banks hold an 81% satisfaction rate compared to 68% for larger banks, which is no small feat in today's fast-paced, performance-driven world.
When you choose a community bank in Iowa, you're getting the personal touch with the added benefit of high-tech service. You get greater flexibility when it comes to loan offerings. Your support allows the bank to give back to numerous worthy organizations and causes in the community each year. And most importantly, you get the safety and security of a bank that has your best financial interests in mind.
Yes, we're lucky in Iowa to have strong, local community banks. They embody what it means to be "Iowa Nice," something that the bigger banks can't always promise. Next time you're in the market for a bank, try the small guy.