First off, we would like to sincerely thank Mark Segebart for his service in the Iowa Senate. Mark did a wonderful job representing his district and all constituents.
Mark, holding true to his word, is not seeking re-election in this upcoming, 2020 election.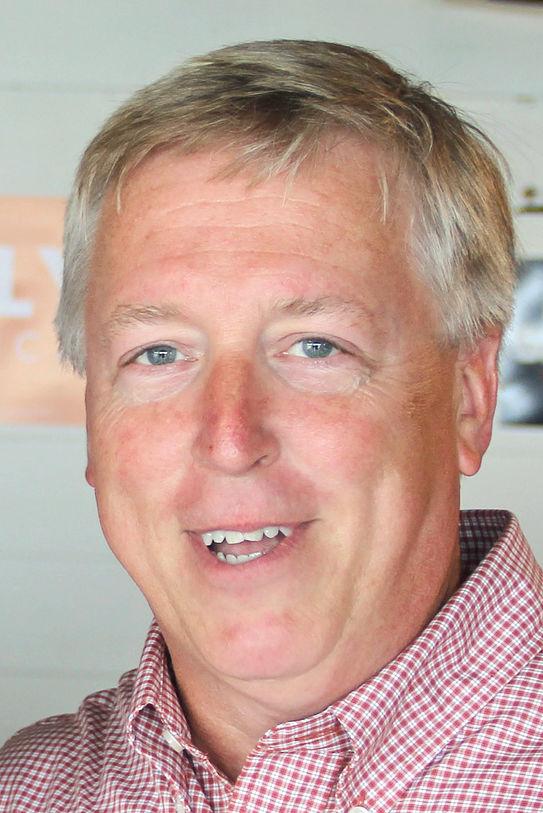 We were elated to hear that Craig Williams was going to enter this race to fill this empty seat and uphold the conservative values we in Western Iowa all hold dearly to our hearts.
Craig lives just south of Manning with his wife Cindy. Together they have a son and daughter and several grandchildren.
Craig has worked extensively in the agricultural industry and is well aware of the needs facing the Iowa farmer.
To say he's involved with state and local politics would be an understatement.
Craig has served as chairman of the Carroll County Republicans; he is a former treasurer to and current member of the Central Committee of the Republican Party of Iowa; he has been a delegate at district, state and national levels and a true champion of conservative values, which he will carry with him to the Iowa Senate.
On a personal level, Craig has many qualities which will let him represent District 6 better than any other candidate. He's intelligent. Have a conversation with him and listen to him speak and answer questions about things that matter to all of us. You will hear a genuine, smart answer or opinion. If he doesn't know the answer, you can bet he'll research it until he does — he's that kind of man.
He's well spoken. This trait helps a person convey their answers or thoughts to another quite concisely with no room for doubt.
He's a hard worker. We know that no one will work harder for us in the Iowa Senate.
Lastly, Craig is a true conservative.
As your senator, Craig will guard our Constitution like no other. He will stand firm on the 2nd Amendment; he won't waiver on right-to-life issues; he will work with others to lower taxes and provide fiscal accountability; and he will never forget who he is working for.
Craig will listen to the people in his district, he will be available for his district and he will represent his district on a State level like no other candidate.
We support Mr. Craig Williams for the Iowa State Senate without reservation.
Please join with us to ensure that we have competent, hardworking representation in District 6.
(John Werden is the Carroll County attorney, and Ken Pingrey is the Carroll County sheriff. Both elected officials are Republicans. Iowa's primary election date is June 2.)