FORT DODGE: As it always seems to go, the start of the race was a little faster than what was expected.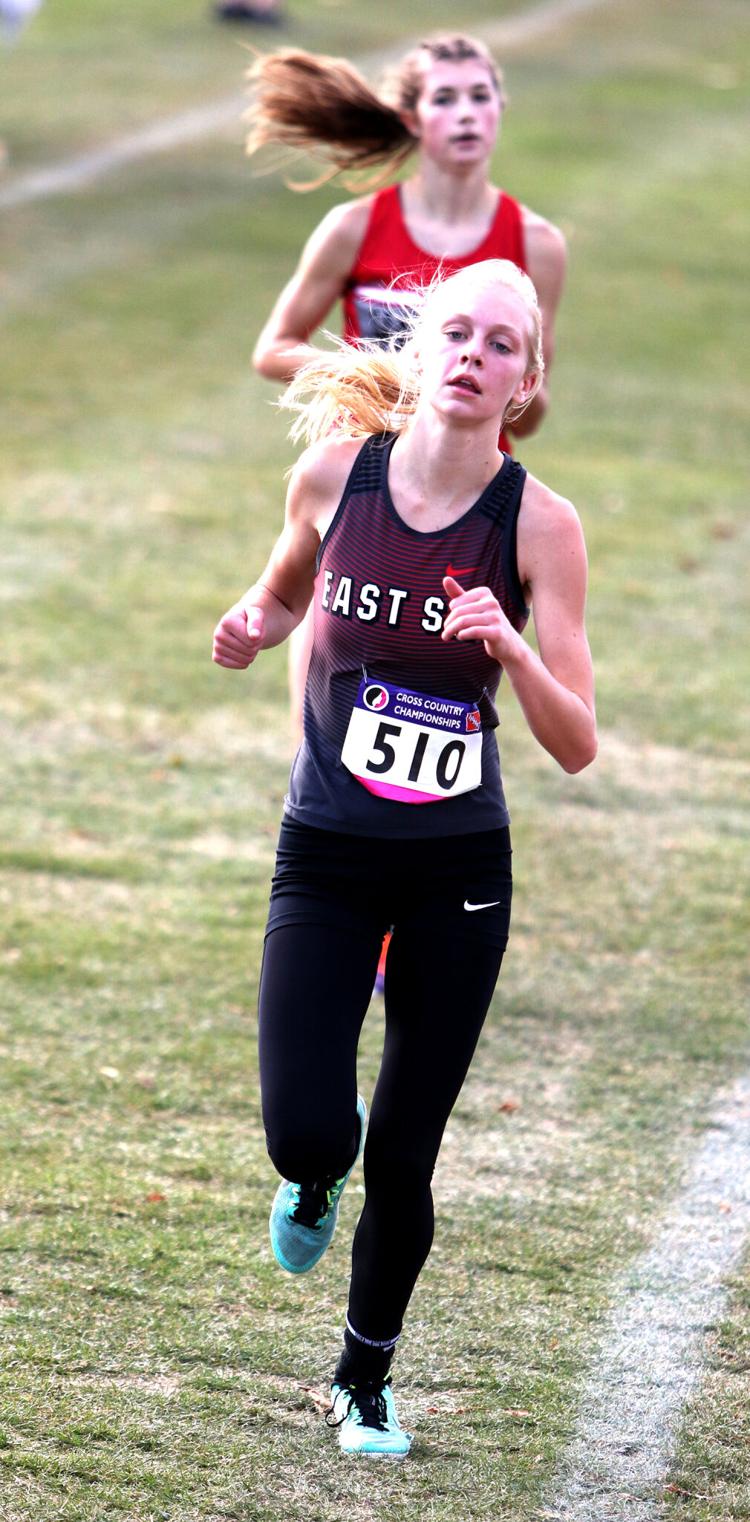 Still, East Sac County junior Emma Schroeder didn't let the faster-than-usual start hold her back. Instead she was able to increase her stride lengths a little bit and keep pace with the lead pack through the first mile. The second mile was more about positioning herself for the finish of the race, which features a long downhill straight that pushes runners after two miles of straight running.
As Schroeder rounded the final turn, she ignored the burning lungs and tiring legs and pushed herself to finish the race.
With fans cheering on the top runners, Schroeder was able to finish the race with a time of 21 minutes, 14.5 seconds. Overall that placed her as the 35th-fastest runner in class 1A.
The junior runner was able to compete at the State meet in her first year running high school cross country.